AKQA joins the MACH Alliance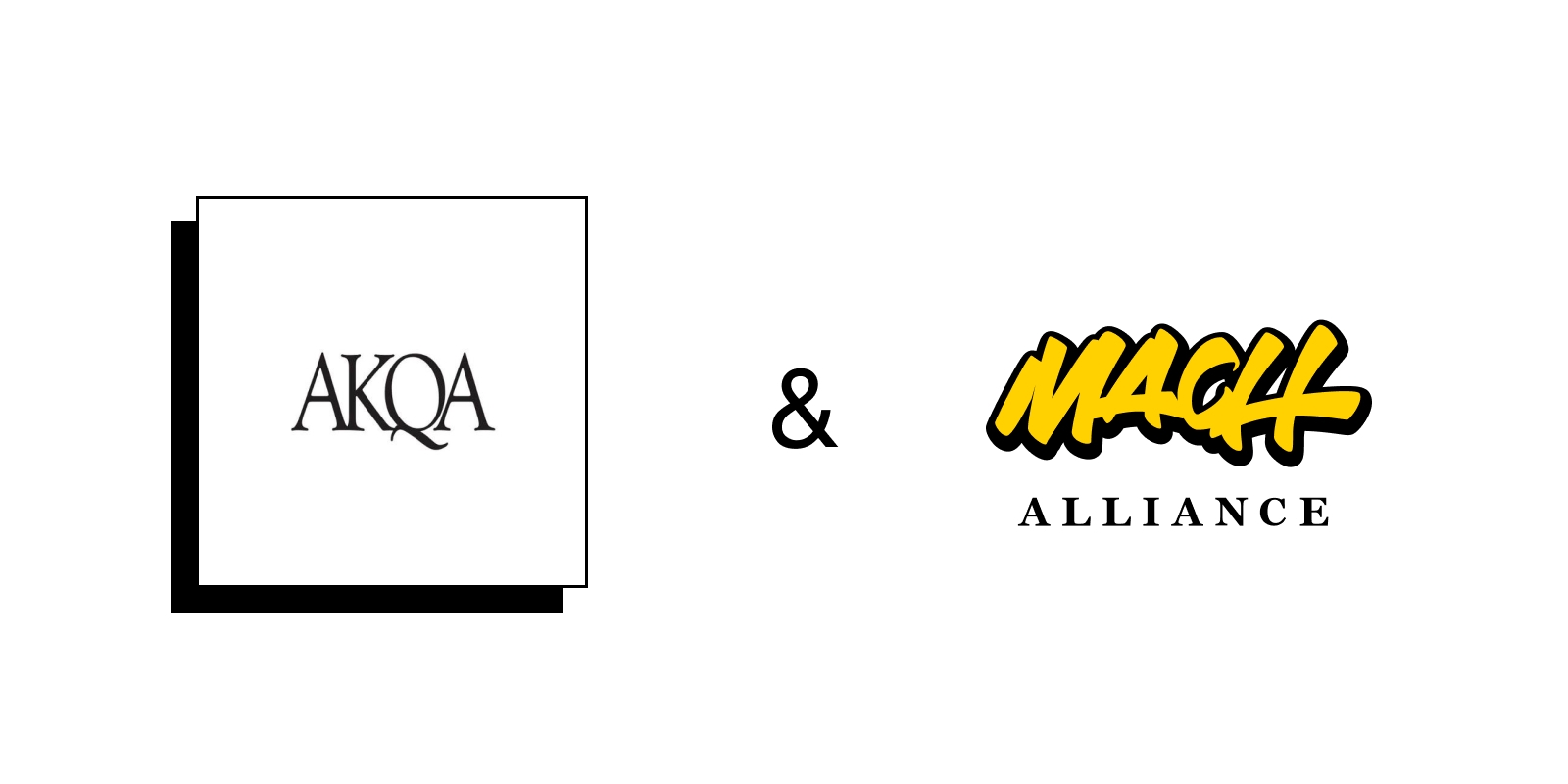 MACH Alliance partners with AKQA to align the companies' missions for future-proofing technology and propel digital experiences with open and connected enterprise tech.
AKQA has joined the MACH Alliance, the group of independent tech companies dedicated to advocating for open, best-of-breed technology ecosystems. AKQA supports the headless architecture and technology space and will now work alongside MACH Alliance members to bring awareness and education to the market on how to benefit from open tech ecosystems and composable enterprise technology.
The MACH Alliance (Microservices-based, API-first, Cloud-native SaaS and Headless) launched one year ago and is rooted in the common belief that modern software's interoperability and open architecture will propel current and future digital experiences.
Nicolas Le Pallec, executive Technology Director, EMEA AKQA said:Joining the MACH Alliance is an amazing opportunity for AKQA to help define the future of the headless martech model in collaborations with our partners. It is our chance to stand together for the tech architecture principles we have been advocating for years : API first, flexibility, evolutibility.
"We are thrilled to welcome AKQA into the MACH Alliance", says Sonja Keerl, President of the MACH Alliance. "AKQA has an amazing track record in helping brands to dream big and even more importantly realizing those big dreams digitally. As technology moves from being the bottleneck to being the enabler with MACH, a brand's creative process will drive differentiation exponentially and who to know better than AQKA. Adding AKQA's experience, expertise and creativity to the Alliance means a lot to the member setup and our community.

About the MACH Alliance
The MACH Alliance is a [501(c)(6)] non-profit organization, governed by an independent board and does not endorse specific vendors, members or otherwise. The Alliance was formed in June 2020 to help enterprise organizations navigate the complex modern technology landscape. It aims to guide and show the business advantage of open tech ecosystems that are Microservices based, API-first, Cloud-native and Headless. All MACH Alliance members meet certification principles that are published on the website.
Founding members include: Amplience, commercetools, Contentstack, EPAM Systems (NYSE: EPAM) and Valtech. The MACH Alliance welcomes technology companies and individual industry experts who share the same vision for the future. Learn more at machalliance.org, read here about MACH certification and follow us on Twitter and LinkedIn